Experience the Luxury of Yacht Rental in Miami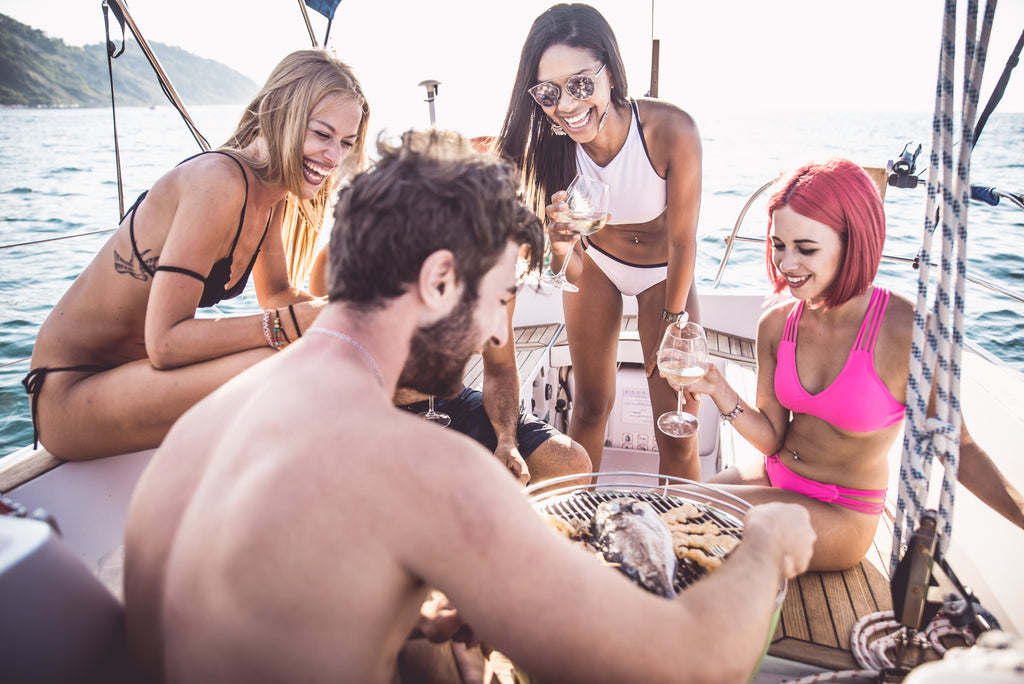 Experience Luxury with Miami Yacht Rentals
Welcome to the definitive guide for yacht rentals in Miami! Discover the finest luxury yachts available for charter and gain expert insights on selecting the ideal yacht, booking procedures, and enhancing your sailing experience. Whether you're a Miami local wanting to cruise the coastline or a visitor in search of the ultimate vacation activity, we've got you covered.
Why Charter a Yacht in Miami?
Miami's stunning coastline, pristine beaches, and warm weather make it an idyllic destination for yacht enthusiasts. Renting a yacht in Miami provides an unparalleled experience that combines comfort, luxury, and the excitement of the open water. From intimate gatherings to large celebrations, a yacht rental Miami adventure caters to all types of occasions.
Top Tips for Choosing the Perfect Miami Yacht Rental
Set Your Budget: Yacht rental prices in Miami can vary greatly based on factors such as yacht size, amenities, and rental duration. Establish a budget beforehand to help narrow down your options and find the perfect luxury yacht within your price range.

Choose the Right Yacht Size: Yacht rentals in Miami come in various sizes, ranging from smaller vessels ideal for intimate gatherings to mega yachts that can accommodate large parties. Consider the number of guests and the desired onboard activities when selecting the appropriate yacht size.

Research Amenities: Luxury yachts in Miami offer a range of amenities, including gourmet kitchens, hot tubs, water toys, and state-of-the-art entertainment systems. Identify your must-have amenities and prioritize yachts that meet your criteria.

Check Availability: High demand for yacht rentals in Miami, especially during peak season, means that popular yachts may book up quickly. Begin your search well in advance and secure your preferred yacht to avoid disappointment.

Read Reviews: Ensure a fantastic yacht rental experience by reading reviews from previous guests. Look for a yacht with consistently positive feedback, and pay attention to comments about the crew, cleanliness, and overall experience.

Hire a Professional Crew: A knowledgeable and experienced crew is essential for a memorable yacht rental Miami experience. They'll not only expertly navigate the waters but also provide personalized service to ensure your comfort and enjoyment.

Prepare for Your Trip: Once you've booked your dream yacht rental, start planning the details of your sailing experience. Create an itinerary, arrange catering or provisions, and pack accordingly for your time onboard.
By following these expert tips, you'll be well on your way to enjoying an unforgettable luxury yacht rental Miami experience. Get ready to set sail and explore the beautiful waters of Miami in style!